Unleash the power of your potential
What is Express Your Self?
Express Your Self is a safe space, where we train people in our healing modality, The Feeling Code. This training includes resolving anthing that may be holding you back personally, the tools and techniques that you can use on your self and on your own clients, and full support as you learn to apply your new toolkit.
What are some of the things that hold you back?
Use your mouse, finger or tilt your device to explore.
Never enough money?
Compare yourself to others?
Don't feel good enough?
Worried what others think?
Lost in the pain of grief?
Unresolved painful emotions?
Do you put others before yourself?
Cry behind closed doors?
Don't like to reach out for help?
Don't feel worthy?
Filled with guilt and shame?
Don't like your self?
Do you beat your self up?
Unhappy?
Stressed?
Feeling lost?
Do you procrastinate?
Feel like you don't belong?
Company News
We are a forward-thinking wellness company who both pushes the boundries of holistic stress relief through proven methods, whilst constantly striving for never ending improvement. Check out what we've been up to lately.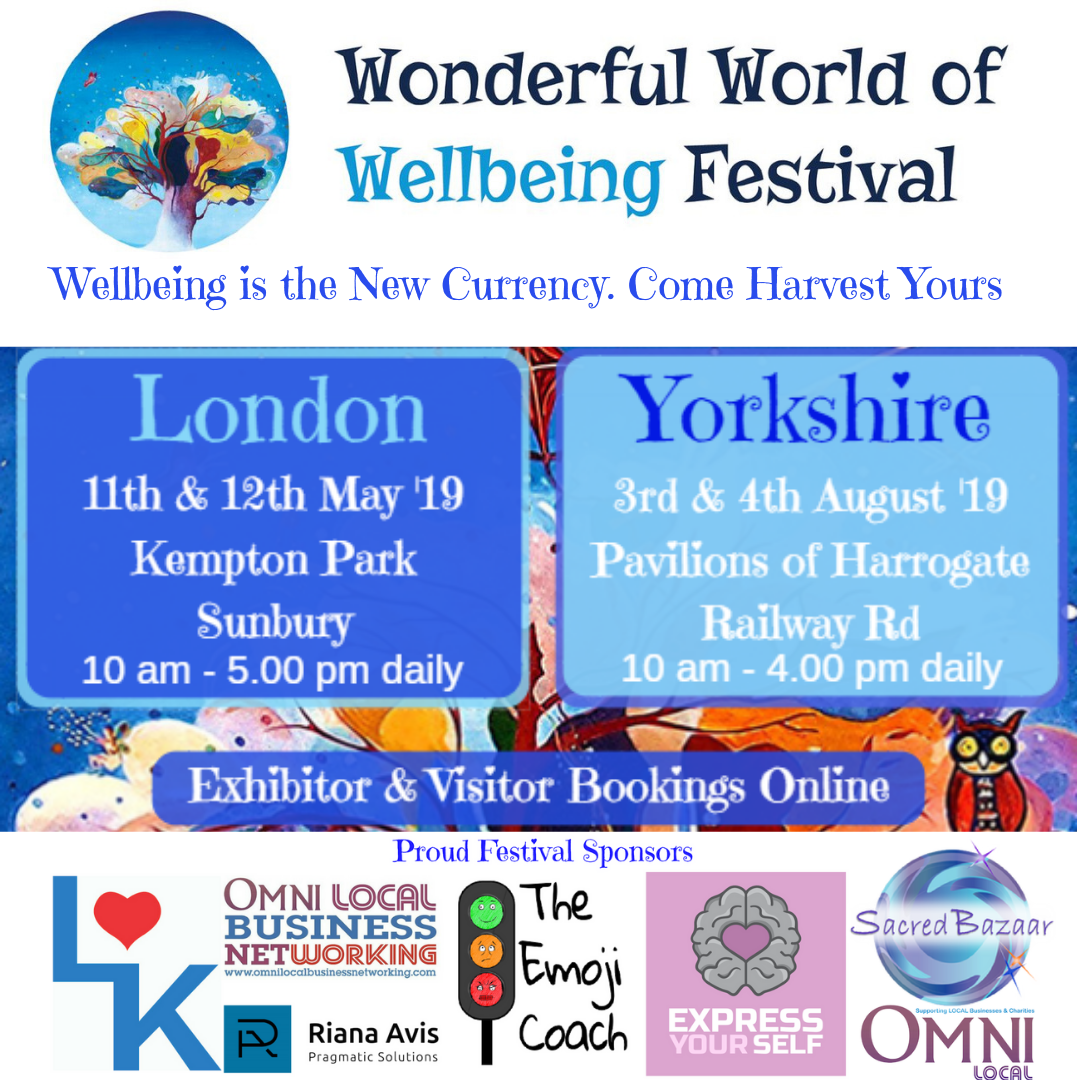 March 6, 2019
We are proud to be sponsoring, exhibiting and presenting at this amazing event
by
Tim Neale